On April 2, 2018, the world witnessed another ISIS terrorist movement attack targeting Christian minorities in Pakistan.  The April 2 ISIS terrorist attack on Pakistan Christian minorities once again took place in the Balochistan province's Quetta, where a number of Pakistan Christian minorities are concentrated.  This attack took place the day after the Christian holiday of Easter Sunday on Monday April 2, 2018.  ISIS terrorists on motorbike killed 7 people including murder of 4 Christian minorities in a rickshaw.  Once again, the ISIS terrorist movement claimed responsibility for this terror attack.
"It appears to have been a targeted attack," provincial police official Moazzam Jah Ansari told Reuters. "It was an act of terrorism."
R.E.A.L. reported on a previous ISIS terrorist attack on Pakistan Christians in Quetta on December 17, 2017.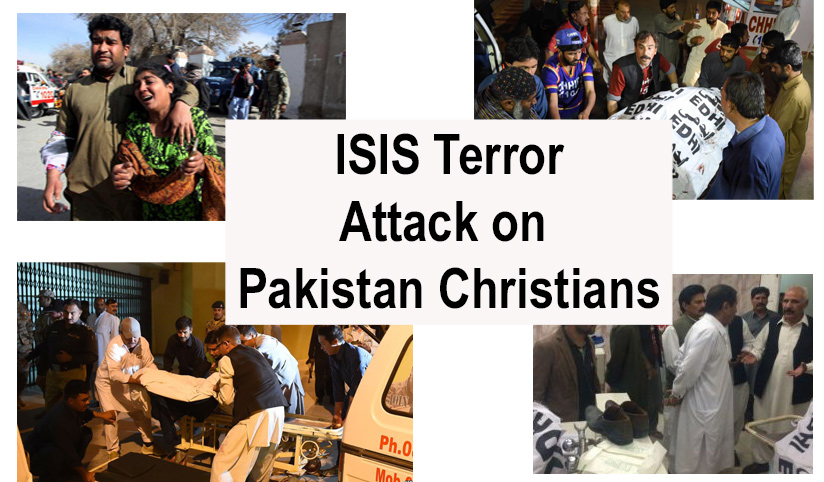 ————
Responsible for Equality And Liberty (R.E.A.L.) extends its condolences and prayers for the victims and loved ones of yet another horrific act of terrorism. Terrorism is an attack on the shared Universal Human Rights of all of our fellow human beings, and is assault on the Universal Human Rights of all people. We must all reject terrorism and the extremist ideolodgies and promoting such terror anywhere in the world.